SDG Run and SDG Camp
The Educational Planning and Research Division (EPRD), Ministry of Education Malaysia has organised the SDG Run 2019 at SMK Putrajaya Presint 9(2) on 31 October 2019 and SDG Camp 2019 at SK La Salle, Kuala Lumpur from 31 October 2019 to 1 November 2019. The overarching theme for both events is centred on the SDGs that promote peace, prosperity for the planet and the people. A total of 250 students have participated in the SDG Run from 25 schools in Putrajaya and 56 students and 250 visitors have participated in the SDG Camp.
Both programmes have received overwhelming responses from the schools and have provided meaningful exposure of the SDGs to the school and local community.
THE SDG RUN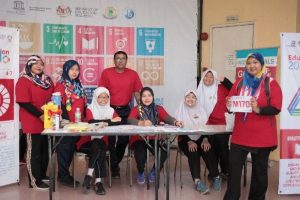 Registration Counter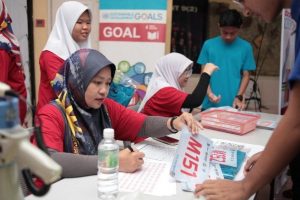 PTA involvement as Secretariat in SDG Run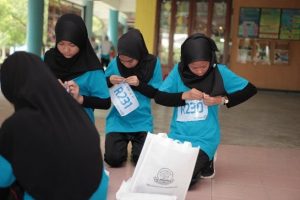 Participants getting ready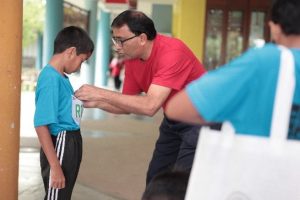 The Principal of SMK PP 9(2) with one of the participants
Medals awarded to finishers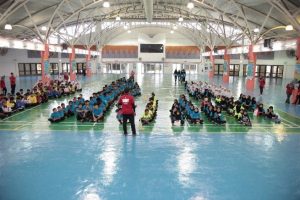 Participants from Primary and Secondary Schools
SDG CAMP 2019
Workshop session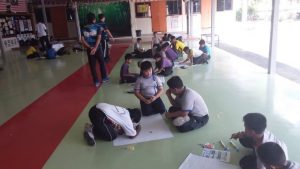 Preparing for Team Charter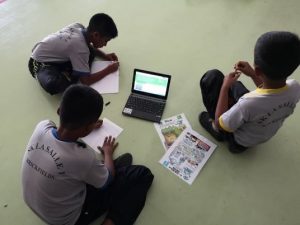 Students in one of the activities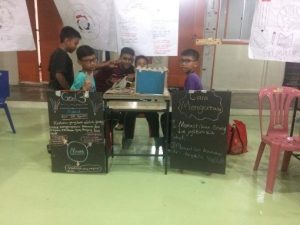 Exhibition booth
Visitors from neighbouring schools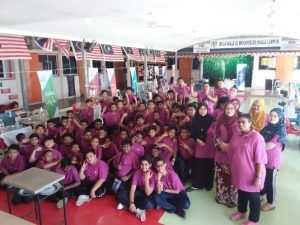 Participants